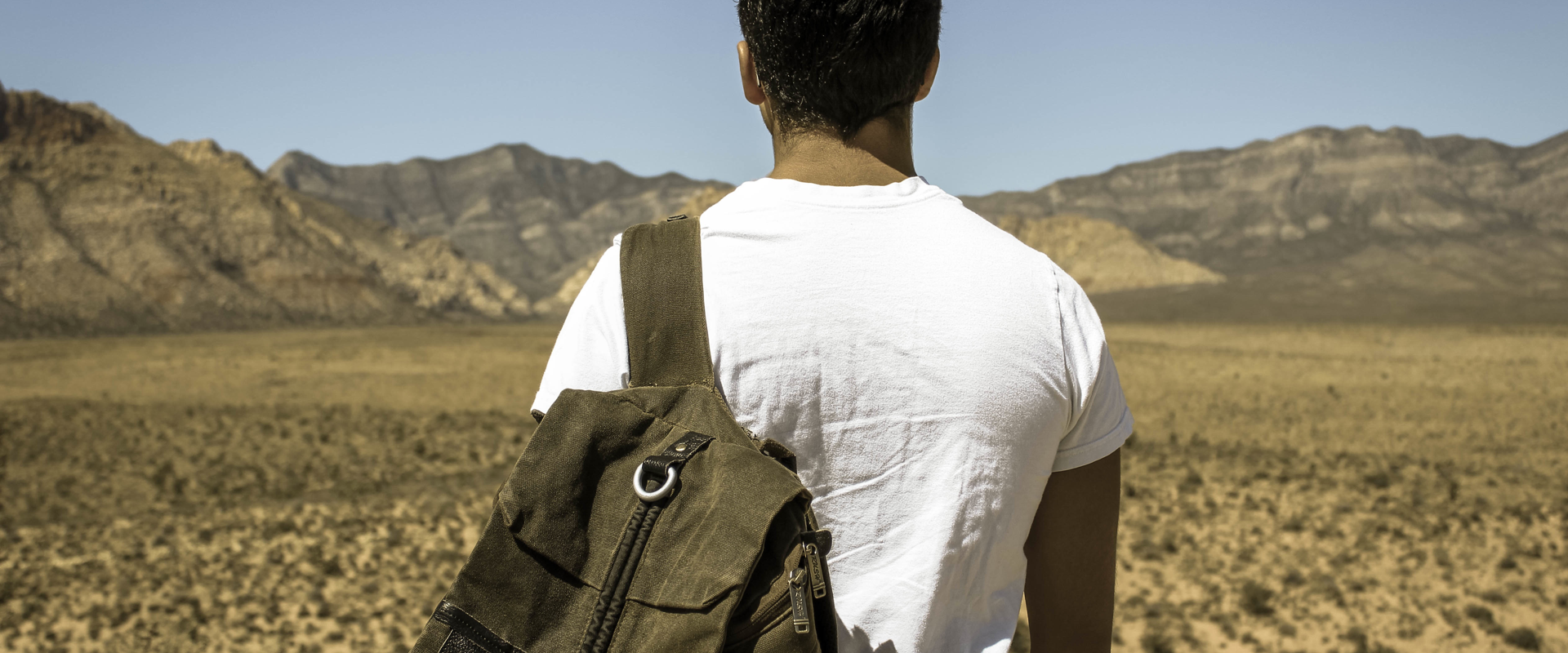 SEND US YOUR SPONTANEOUS APPLICATION
Our researches for staff are opened to all the applications, without discrimination for nationality, religion, genre, age and political affiliation. Research is also opened to people belonging to protected categories.
We will examine resumes with the authorization for personal data processing pursuant to GDPR EU 2016/679.
If you want to send a spontaneous application you can fill in the form below.
We apologize but receiving a lot of resumes we can only give feedback to suitable candidates.
Send your application
Rif. "Spontaneous application"