Having landed in Cotonou two days ago, yesterday was spent on the long drive to Natitingou, in the Atacora region (Benin), where we arrived in the evening.
10 days of research in the villages of the municipalities of Natitingou, Toucountouna and Kouandé liea head to observe the progress of the project in support of women's cooperatives that produce gari, a cassava semolina widely used in local cuisine.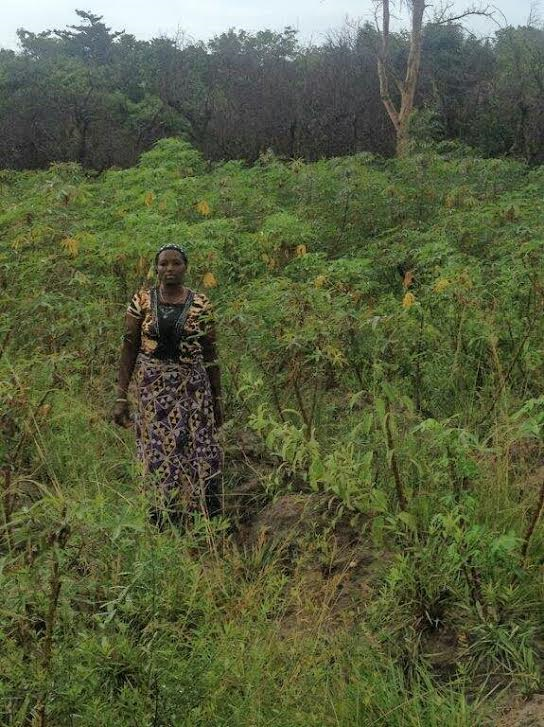 Maka
Today we met the Maka and Kabarè cooperatives. These are groups with which Mani Tese has been working for several years and therefore the dialogue is easy, also thanks to the mediation of Nicolas, the animator of the project, another historical acquaintance of Mani Tese in Benin.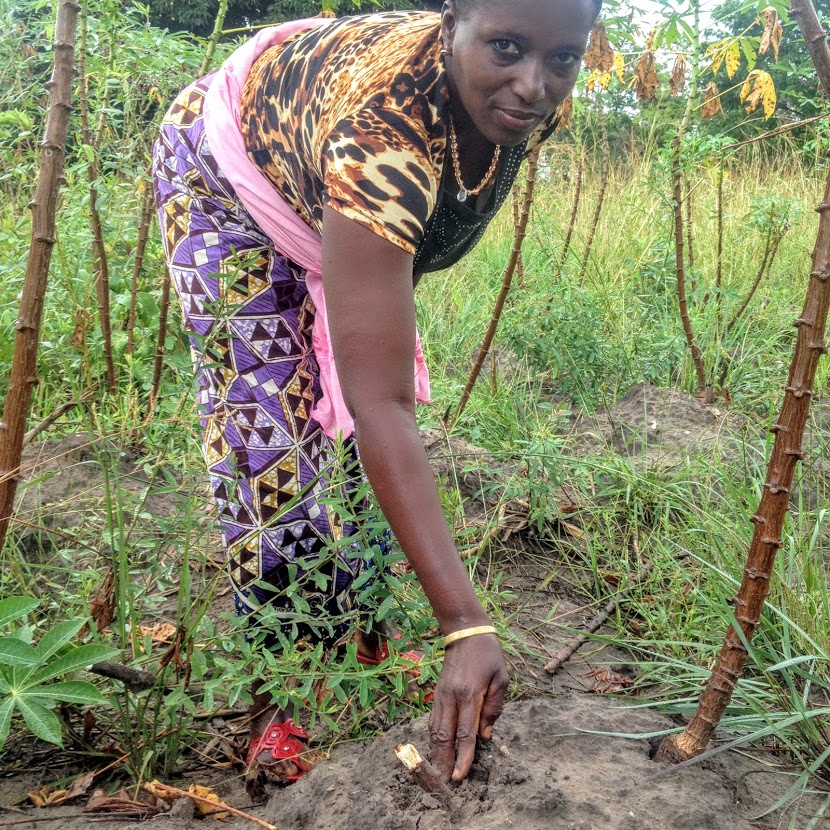 Maka
The project is progressing well and the income from the sale of the gari has allowed the women to strengthen their role in the family and in the village. The problems reported are mainly two: the possibility of a micro-credit to buy more cassava to be processed and the transport of the products. In fact, Maka and Kabaré are far from the paved road and therefore have to pay to be able to reach the main markets where the gari is sold at a higher price.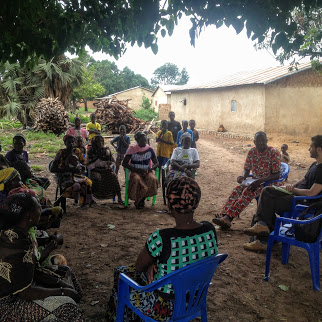 Maka
(Diary from Benin, Day 1 – Curated by Valerio Bini, Mani Tese's President, and Paolo Santagostini, researcher in geography and doctoral student at the University of Paris VIII)