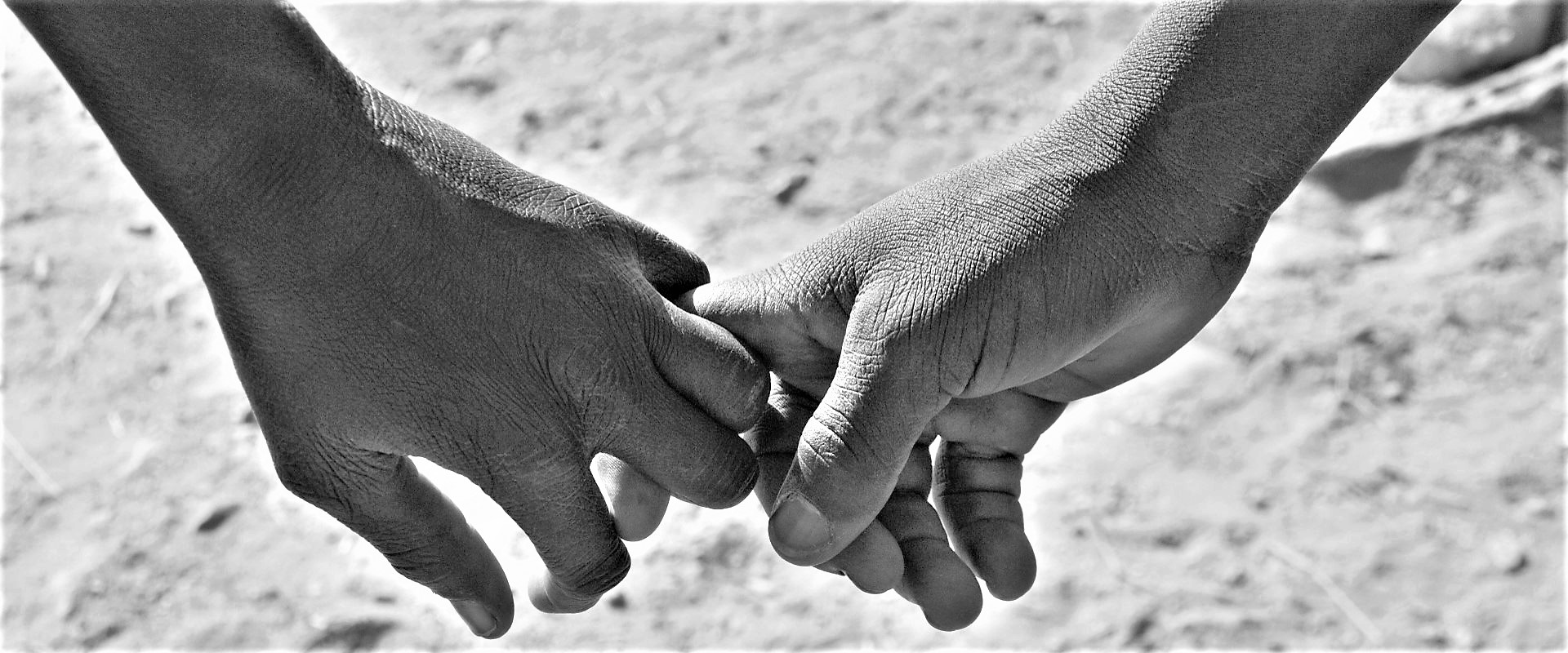 What we do
Issues we fight for
WE 

WERE BORN

 TO FIGHT HUNGER AND THE IMBALANCES IN THE WORLD
We do that every day through cooperation projects in Africa, Asia and Latin America, initiatives to raise awareness in the civil society, practical experiences of sustainability and solidarity economy, volunteering and citizenship education. 
Our commitment is two-pronged: we fight poverty and social exclusion by counteracting their causes through promoting sustainable economic systems in the countries and places where we work.  
On the other hand, we build a fairer future with awareness and mobilization campaigns about the issues we fight for, addressed to the Italian and European civil society. We also promote reuse and recycling initiatives and stimulate the global citizenship education.
We aim all our actions at pursuing:  
Social 

j

ustice

, which is the realization of an equal distribution of wealth and giving everyone the concrete possibility of claiming, 

exercising

 and implementing their fundamental freedoms. 

 

 

Environmental justice

, i.e. the redefinition of popular sovereignty on natural resources and the

ir

 means of access, 

management

 and control, in order to promote a new development model, based on equality and moderation.

 

 

Economic justice

 means the promotion of financial, production and consumption systems that can safeguard and encourage common good and public interest, by putting the fundamental human rights ahead of market profits.