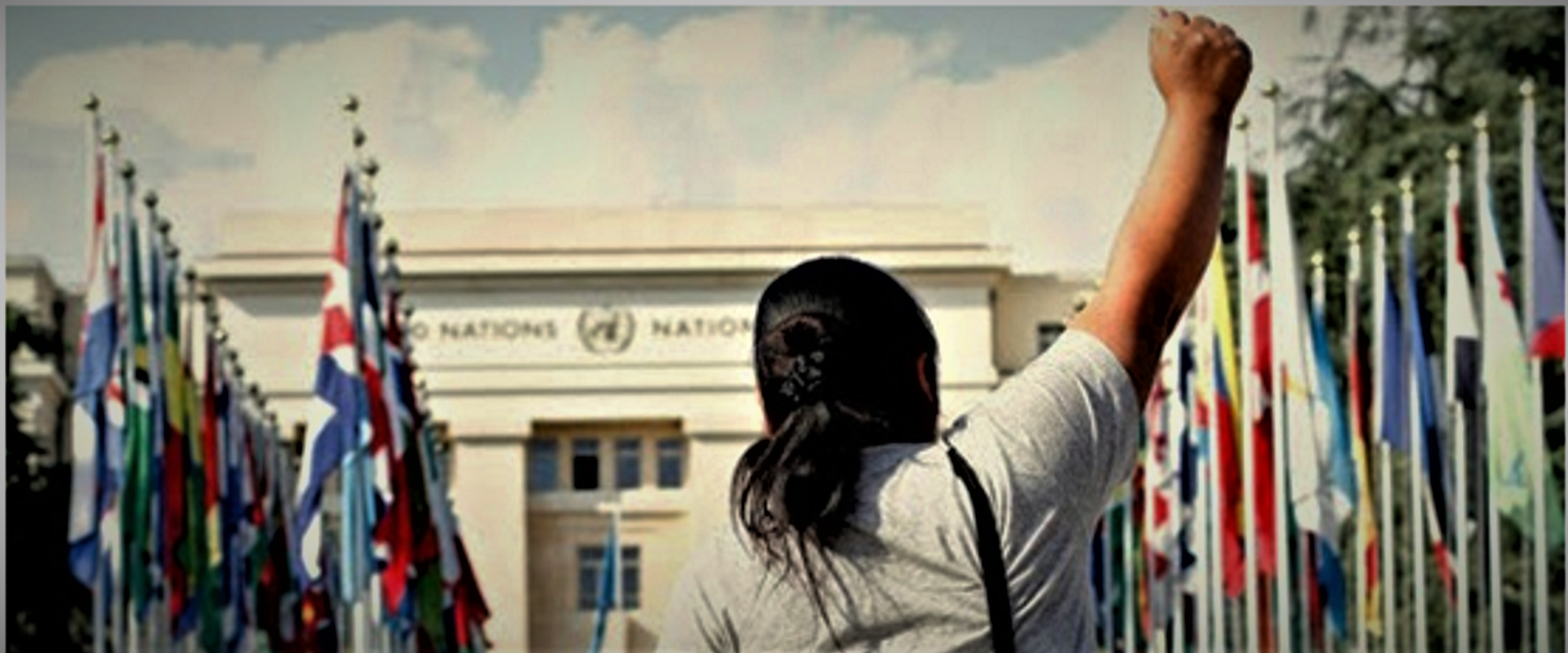 The Treaty Alliance is a network of civil society networks from all around the world that was born in 2014 to support the development of a "legally binding instrument for multinational corporations and other commercial enterprises in relation to human rights".
Negotiated by an Intergovernmental Working Group of the UN Council on Human Rights (OEIGWG), this instrument would improve the protection of individuals and communities affected by violations related to the work of multinationals and other companies, and would provide them with the access to effective remedies, in particular through judicial mechanisms.
What we do and why
Welcoming the results of the first three sessions (2015, 2016, 2017) of the Intergovernmental Working Group, the Treaty Alliance asks, in particular, the European and North American governments, to constructively participate in the next sessions and consultations foreseen within the negotiation process, and to strongly support the recommendations of the Ecuadorian presidency of the Working Group, in order to move towards the adoption of a binding Treaty.

Campaign's videos