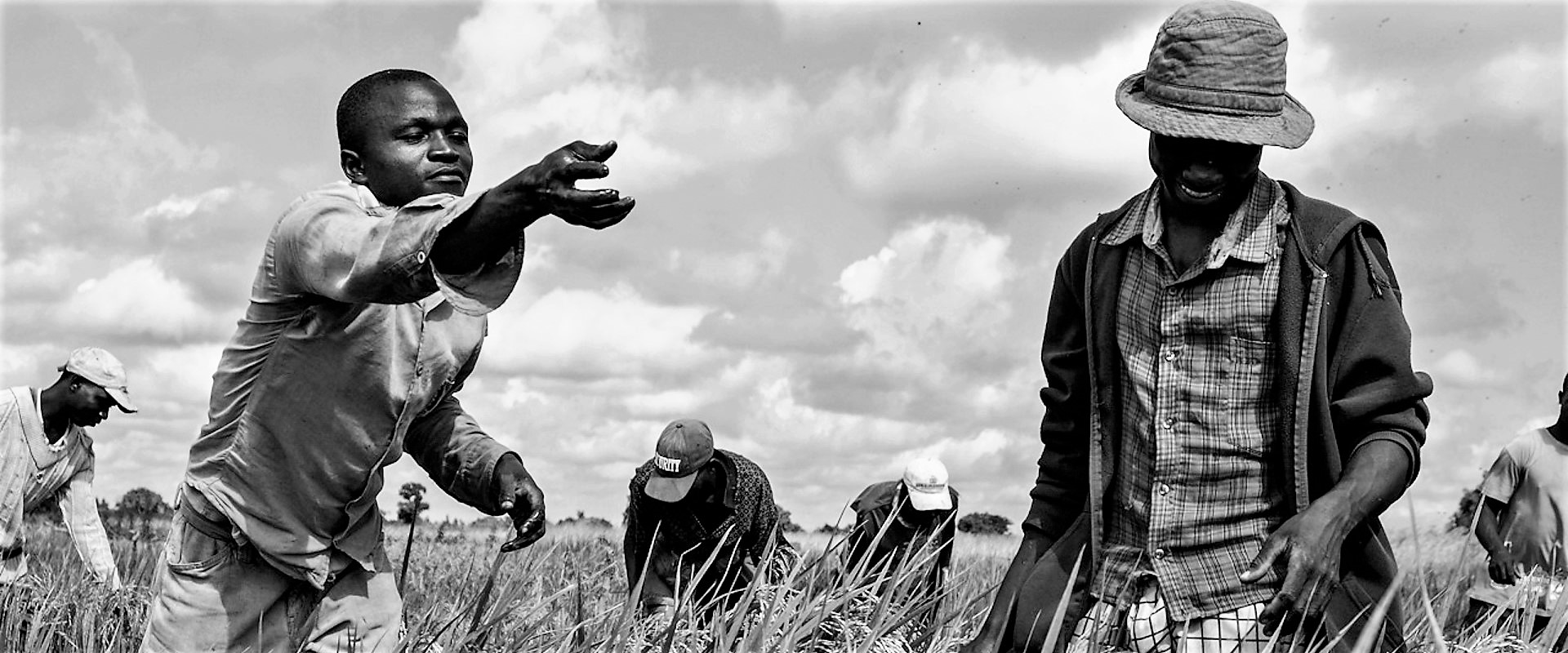 Companies
Choosing Mani Tese means seizing a strategic opportunity able to connect economic needs with a cause of high social value.
A PARTNERSHIP IS MORE THAN A DONATION.
If you are a responsible company, working carefully and in a correct way to protect rights and the environment, Mani Tese is the right partner for you! 
With us, you will have the opportunity to involve your company in the promotion of high social value projects. You will benefit both from human point of view and from the impact on your business. 
A partnership with Mani Tese is an action of social marketing and can be realized in different ways, depending on company characteristics and objectives. Mani Tese is able to offer different modes of partnership and different solutions, depending on company's level of involvement and commitment.
BENEFITS
Enhancing company's image, increase fame and reputation through involvement in a high-profit social cause
Demonstrate to stakeholders the corporate values and their Corporate Social Responsibility (CSR)
Increase in motivation, spirit of collaboration and sense of employee ownership
DISCOVER OUR PROPOSALS FOR COMPANIES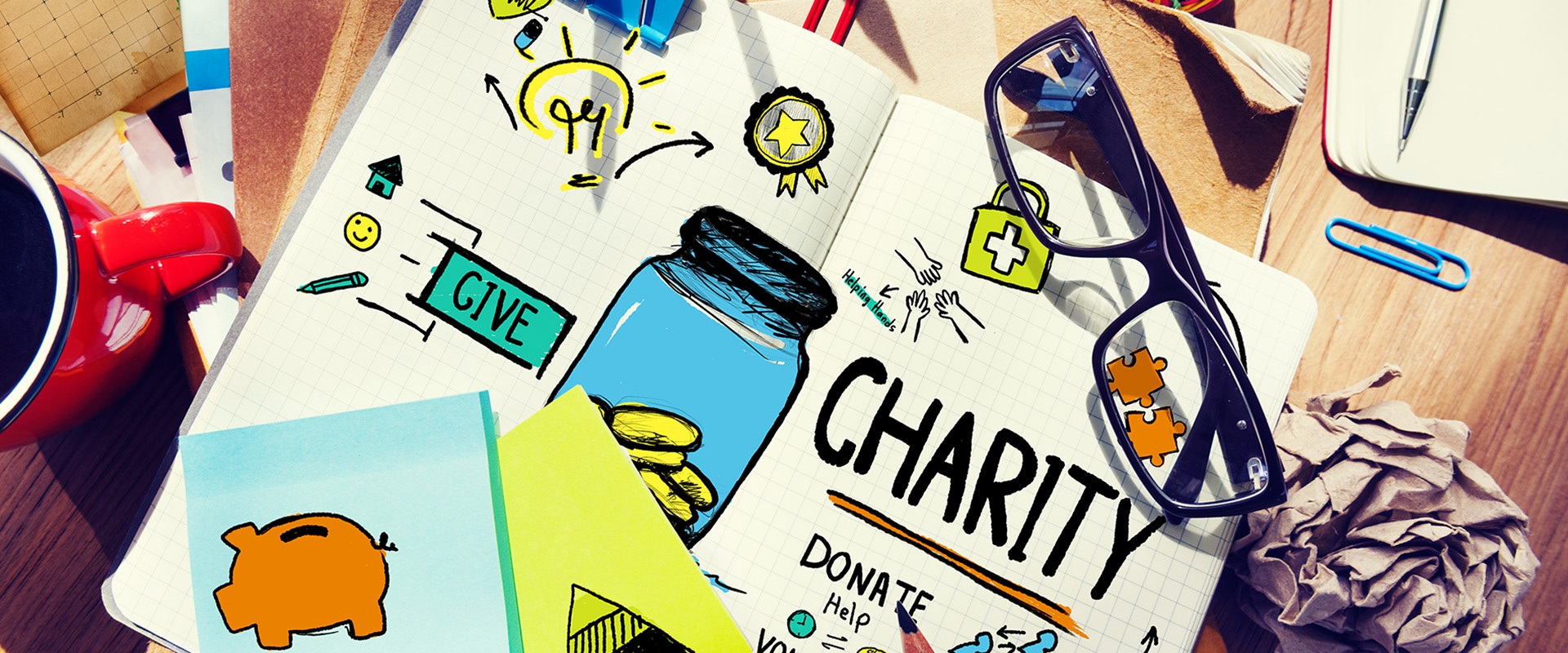 More than 55 years of commitment
We are one of the most long-lived Italian NGOs; today, we have realized 2,300 projects for the benefit of 7 million people
Rooted within the territory
We are present in 14 regions with 6 local associations, 18 groups, 4 cooperatives and the support of more than 90 members
Authority and visibility
We have received mani awards for the constant commitment at the side of the people in need around the world
Impartiality
We are independent from any political e religious group and we fight against inequalities
At the forefront in Africa, Asia and Latin America
We are present in 11 countries with development programs at the side of local communities
Clearness and efficiency in fundraising
We guarantee transparency and honesty in assets' management. Since 2006, we are certified by the Italian Donation Insitute
With Mani Tese your company can choose between different areas of intervention, become a leader in the sector of solidarity, and promote sustainable development in respect of local communities with which we work. 
Liberal provision.

 Donate to Mani 

Tese

 via postal order, bank transfer, credit card. All donations to Mani 

Tese

 as an NGO enjoy 

tax benefits

.

Donation of goods and services

. Give Mani 

Tese

 a product, 

service

 or advice freely. Donations of goods also enjoy tax benefits.

Christmas campaign.

Many companies have been supporting Mani 

Tese

 for Christmas for several years. By donating the budget for Christmas gifts to a project, you can support the South of the world! Mani 

Tese

 will communicate your solidarity choice through the 

paper or electronic greeting cards

 for your stakeholders.

Mani 

Tese

's

 offer for Christmas also includes customizable

scrolls and calendars

with

y

our

company

logo. DISCOVER OUR PROPOSAL


Support a specific project.

Involvement of employees:

 

 

Business Volunteering:

 offer time, 

skills

and passion of your employees in favour of Mani

Tese

.

Staff fundraising:

involve employees in fundraising initiatives for Mani

Tese

development projects, organizing events and corporate markets.

Payroll giving e gift matching programme:

promote the possibility of giving to Mani 

Tese

 one or more working hours through a program of deduction in

paycheck

 and with the gift matching double the donation of your employees.
Collections Points and Loyalty Cards.

Insert in the Catalogue a solidarity prize in support of a Mani 

Tese

 project.
Donations from your company to Mani Tese, as non-profit organization, are deductible for an amount of up to 30,000.00 euros, while donations in excess of this amount are deductible up to 2% of the declared entrepreneurial income. Alternatively, they are deductible for an amount not exceeding 10% of the total income declared and in any case in the maximum amount of 70.000,00 euros per year, (art. 14 comma 1 of Decreto Legge 35/05 converted into law n° 80 of 14/05/2005).  
Everything described in this page is valid for all donations to our association made up to 31 December 2017 and therefore for tax returns that donors, both as natural persons and as legal persons, must expire in the year 2018. The Third Sector Reform changed the tax regime for donations for both natural persons and legal persons from 1 January 2018. As a result, the system of donations made in 2018 to be included in donor tax returns only from the year 2019 is different. We will soon publish a brochure about this: for specific questions, you can fill in the form below and we will answer you as soon as possible.
Do you want more info?
Leave your data and we will contact you