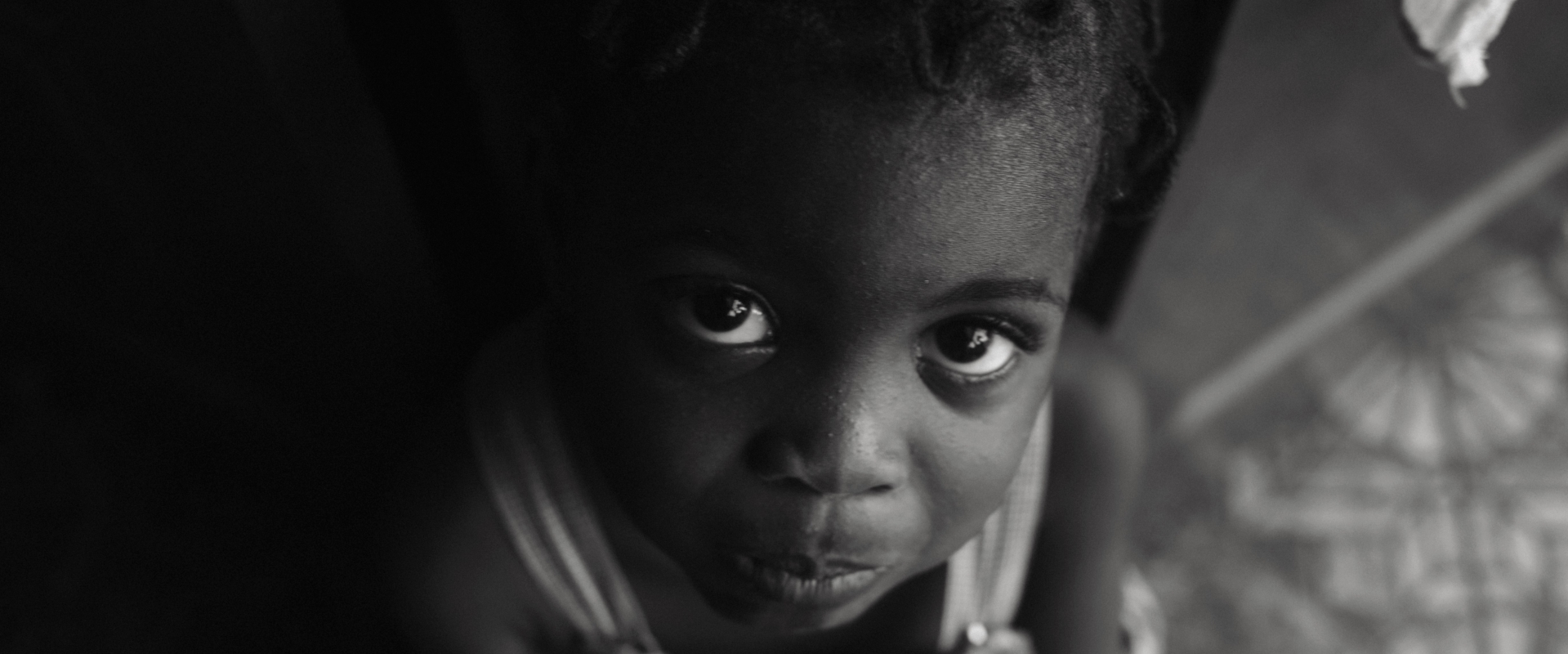 Bequests and wills
Perform an act of generosity and love, whatever good you wish to leave will always be important for those in need  
LEAVE A TRACK OF YOUR STORY
IN THE WORLD
We all have the opportunity to transform our "eternity into an important legacy" in favor of many men, women and children who, thanks to our conscious and supportive choice, will be able to have a more dignified life. By remembering Mani Tese in your testament, you will be able to build, starting from your past, the future of many people. By leaving a part, even a small entity, to support our Organization, you can support concrete projects in Asia, Africa and Latin America. For this reason, I want to share with you the possibility of making an extraordinary gesture that will bring about change of many disadvantaged communities in the southern hemisphere. Thank you!
Barbara Cerizza (General Manager Mani Tese)
FOR MORE INFORMATION CONTACT CAMILLA BIONDI, THE REFERENT DEDICATED TO BEQUESTS AND DONATIONS IN MEMORY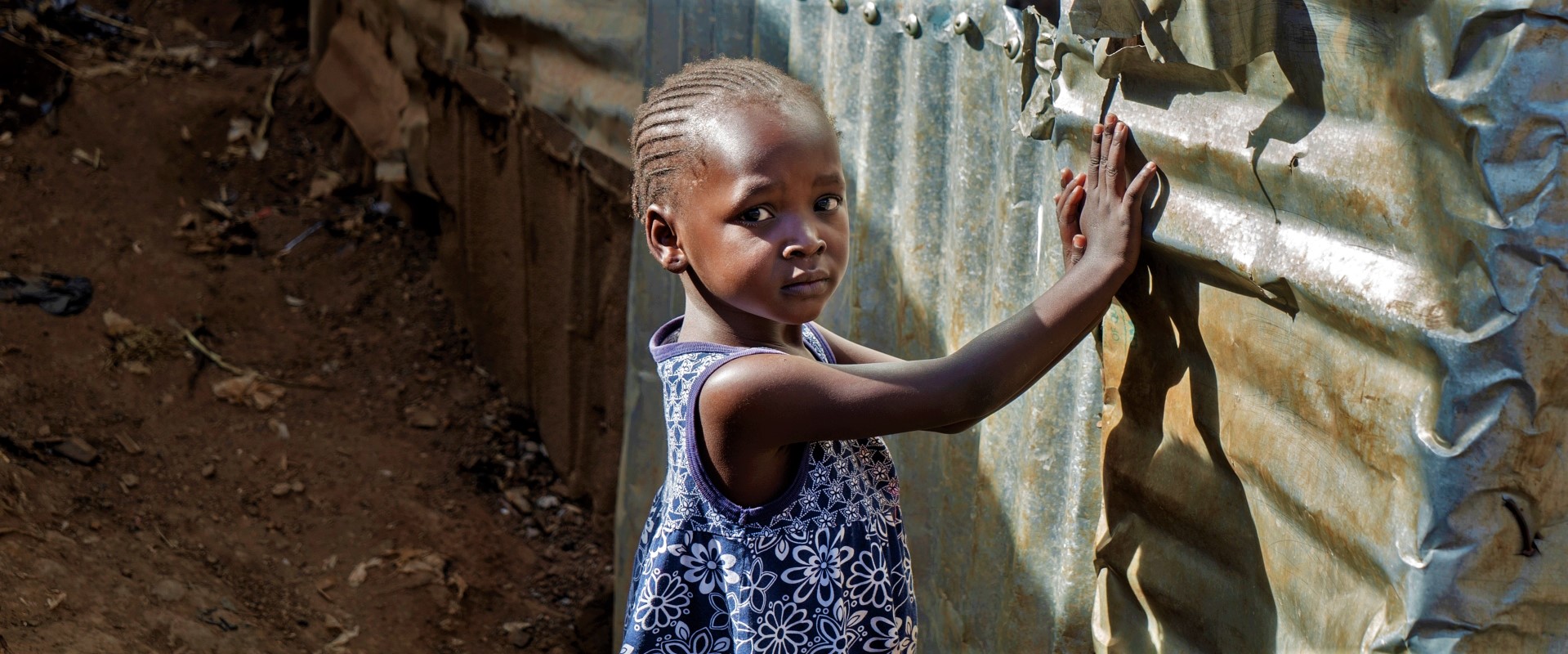 WHY TO CHOOSE MANI TESE
Because since 1964 we have never stopped believing in tomorrow and in the spirit of brotherhood and humanity.
Because for over 56 years we have been operating in the field, in the countries of the southern hemisphere, where poverty is still rampant and the hope for a better future is built day after day, at the cost of immense efforts.
Because in all these years we have worked not only abroad, but also in Italy, raising awareness of the new generations and making them citizens of the world.
THE STORY OF A SOLIDARITY BEQUEST
"In 1996 I met Jolanda Petrone, better known as Jole, a cousin of mine. I had just returned from a conference of Mani Tese in Bangladesh, I met her and told her what I had seen. She wanted to get to know Mani Tese. One day, walking she told me: "I made a will. My money will go to Mani Tese for its projects." And so it was.
With that money Mani Tese has chosen to finance 7 projects in Africa and Asia. Most are intended to help working children and women. Exactly what Jole wanted, always sensitive to injustice, especially against children and women. Only now can I think serenely of her, now that her wish has been fulfilled and that I know how many hundreds of children and women will benefit from her legacy".
Silvia Carzaniga, supporter of Mani Tese and female cousin of Jole

THE TESTIMONY OF WHO HAS BEEN SAVED BY THAT BEQUEST
"In the village there was no water for daily consumption, my field was always drier and the food was scarcer. I had to walk many kilometers to recover it.
But thanks to you, thanks to the cistern you have given us, we have water to irrigate the fields, to cook and more time to devote to our children and the care of the vegetable garden ".
Atja, one of the many mothers in Mozambique who, thanks to our intervention, has achieved social and economic independence, never hoped for or dreamed of before.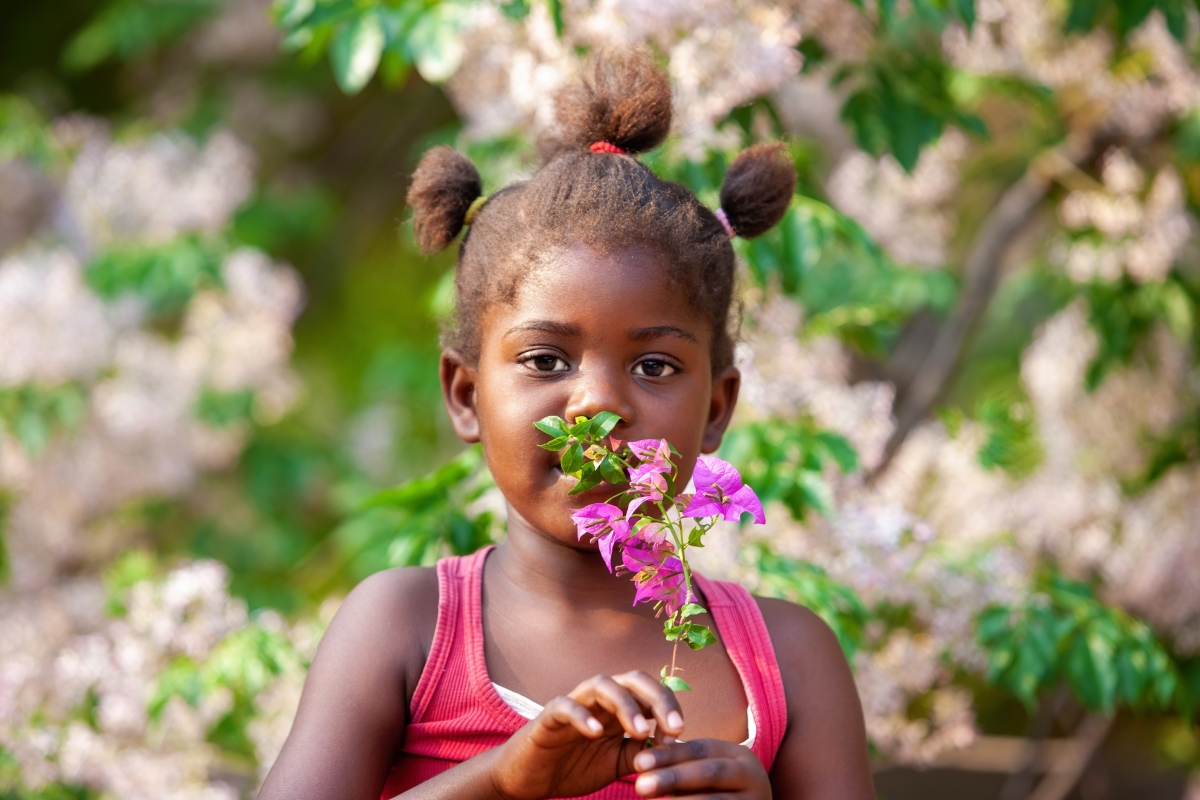 A BEQUEST FOR THE WORLD TO REMEMBER YOU FOREVER
Making an act of civilization and love.
It
is
an
ordinary
gesture
because
it
is
part of the acts of life, and
at
the
same
time
extraordinary
,
because
it
allows
us
to
protect
those
who
are
most
dear
to
us
,
even
when
we
are no
longer
alive
, and to benefit with a legacy people
otherwise
excluded
from the
succession
and
organizations
like Mani Tese.
The will is a written document and the testator can revoke it or modify it at any time in life. Those who draw up their will can choose to do it themselves (holographic will) or to take advantage of the advice of a notary, who will keep it until the right time (public will).
The
content
of the legacy
linked
to the
will
can be of
various
types
. The testator
may
include sums of money,
real
estate (
such
as
an
apartment
),
movable
property
(
such
as
works of art,
valuables
or
jewelry
), securities, bonds and
other
financial
products,
his
TFR or the
indication
of a
specific
beneficiary
who
can
redeem
their
life insurance policy.
A DONATION IN MEMORY OF WHO YOU LOVED 
When a person dies, it is customary to think of flowers. But a fragrant bouquet is not the only way to remember with affection and devotion a loved one who left us. With a donation in memory, the memory of those who left us is kept alive and, at the same time, it does good to those who need it most and lives again in the smiles it gives.
By commemorating a loved one, you can feed women and children in Benin, Burkina Faso and Mozambique, protect the children of a reception center in Cambodia, contribute to the support and reintegration of women victims of violence in Guinea-Bissau into society.
FREQUENTLY ASKED QUESTIONS
1) If I don't have heirs and I don't leave a will, who will my assets go to?
In the absence of heirs and testamentary dispositions, the entire patrimony is devolved to the State.
2) Is making a will expensive?
No. The holographic will is free, except possibly for the cost, however modest, of the intervention of the notary for advice and filing. The public will has an accessible and variable cost based on the complexity of the practice and the size of the assets.
3) Are testamentary and memorial donations subject to taxes?
Like all other donations, donations in memory and bequests in favor of non-profit organizations, public bodies, foundations, associations legally recognized and whose sole purpose is assistance, study, scientific research, education, instruction or other purposes of public utility, are totally exempt from taxes and inheritance and donation tax (art.13 of law 383 of 2001).
4) How will my contribution be used (donation in memory or bequest)?
We will ensure that those who live in the countries of the South of the world in which we operate can have the hope of a better future. Your contribution will allow us to bring food, guarantee drinking water, introduce new processes related to agroecology and breeding, guarantee health and independence to thousands of women and their families.
5) Does Mani Tese protect confidentiality?
All requests for information that are made to Mani Tese staff, through any channel, regarding legacies and donations in memory will remain strictly confidential.
6) Can Mani Tese be a beneficiary of a life insurance policy?
Yes. The life insurance premium is not part of the estate and can be destined for a non-profit organization such as Mani Tese. >>> Thanks to Banca Popolare Etica you can also support our projects by designating our organization as the beneficiary of your life insurance policy (in whole or in part), at the time of subscription or later. >> Benefits for those who sign the policy: a. it is not necessary to draw up a will for the destination of part of the heritage to Mani Tese b. it is always possible to change the beneficiary of the policy over time (for example due to the financial needs of the policyholder) or to redeem the contract without exit penalties, an element that allows the supporter maximum freedom c. in addition to the benefit for Mani Tese upon the occurrence of the event established in the policy, during the investment there is the certainty of having invested in a 100% ethical finance instrument >> Benefits for the projects supported by Mani Tese: a. rapid settlement times towards the beneficiary entity b. exemption from taxation on paid-up capital which can be entirely destined for projects supported by Mani Tese.
DO YOU WANT TO RECEIVE OUR FREE GUIDE TO BEQUESTS?
Write to us and we will send it to you as soon as possible
With the patronage and collaboration of