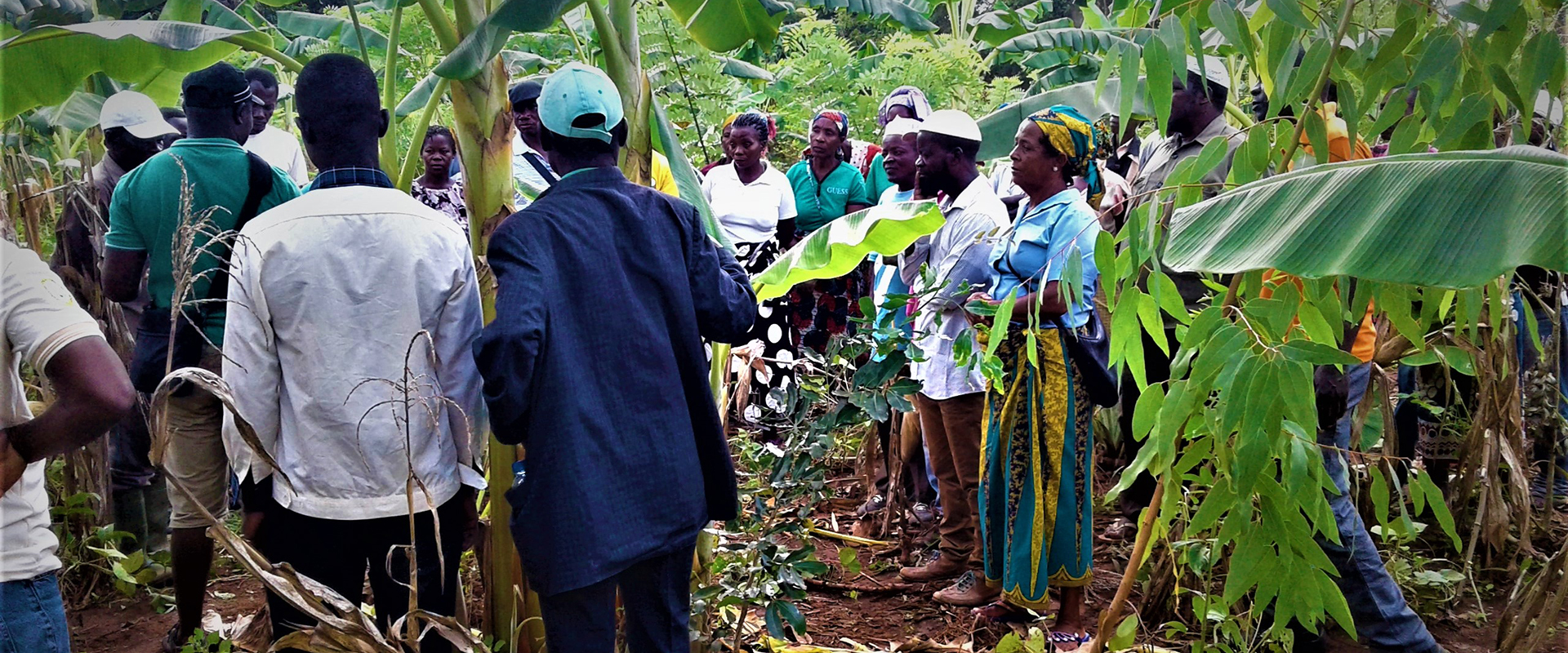 STORIES OF RURAL QUELIMANE
Redemption paths in Mozambique
From the fields and villages of the Province of Zambezia, among the poorest in Mozambique, we get the stories of farmers' families who, day by day, work to introduce new agro-ecological techniques, differentiate and increase production, promote local products. Redemption stories of those who struggle to improve their lives and that of their community. 
These are the beneficiary families of the "Rural Quelimane" project, co-financed by the Italian Agency for Development Cooperation, through which Mani Tese aims to strengthen the agro-food system in the districts of Nicoadala, Namacurra and Quelimane, through the adoption of innovative and sustainable practices in the production, marketing and consumption of agricultural products. 
The goals are ambitious, and there is still a lot of work to do... Follow the episodes of our video blog to stay updated!