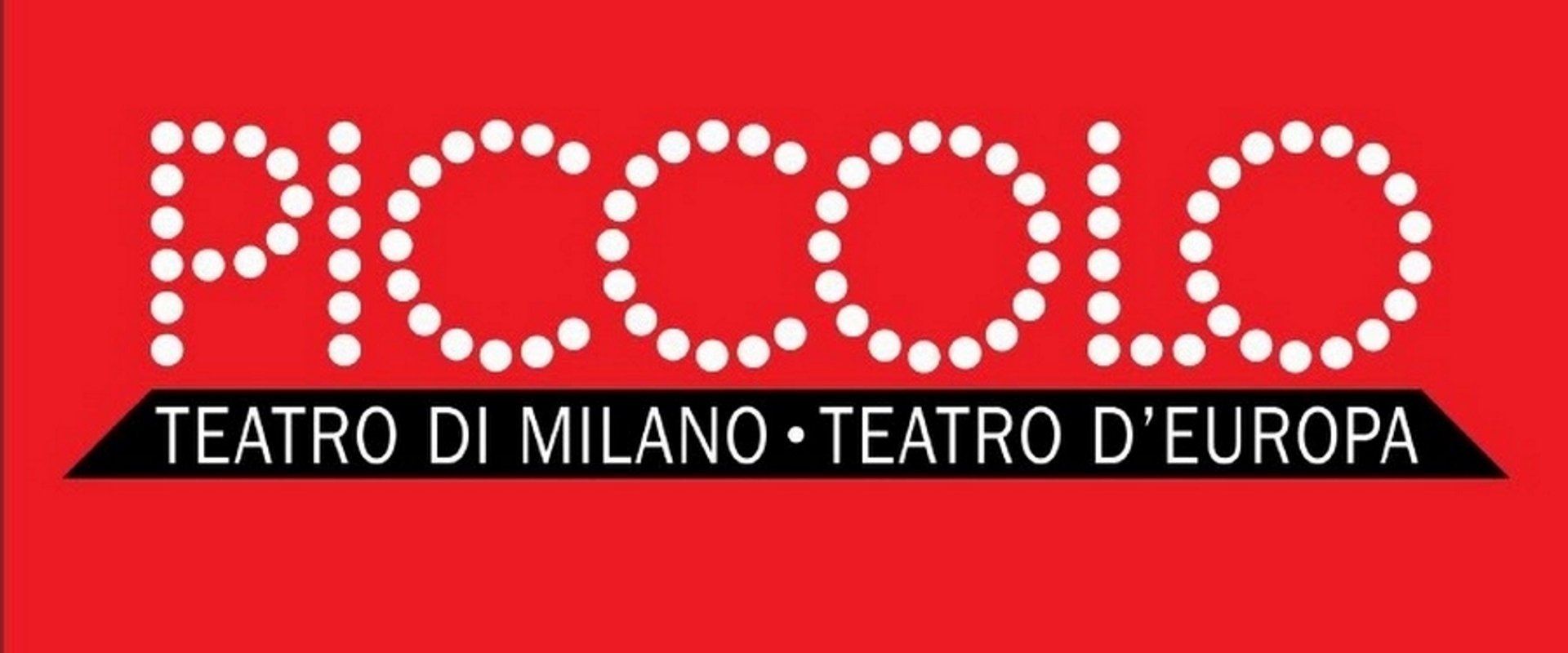 Piccolo Teatro di Milano (translation: "Little Theatre of the City of Milan"), was founded in 1947 and it is Italy's first permanent theatre, considered a theatre of major national and European relevance.
The collaboration with Piccolo Teatro di Milano was born in 2010 thanks to Magie Noire, a show staged by the street children of Recife involved in Mani Tese's project "From the street to the school" and by the French company Ophelia. Through the MasterClass program, Piccolo Teatro hosted the little actors of Pè No Chão, a historic Brazilian partner, free of charge.
Piccolo Teatro was also partner of Mani Tese in the European Campaign "Food for World", in favor of the Food Sovereignty of the peoples, for the show "When I eat I feel like a King".
The collaboration with Mani Tese continues through the promotion of selected shows aimed at volunteers and supporters and the organization of conferences on social issues close to Mani Tese's mission.
NEXT SHOW IN PROMOTION FOR MANI TESE'S FRIENDS:
February 5 | 8.30 PM

by Henrik Ibsen
Directed by Massimo Popolizio
Soon

 the complete 

calendar