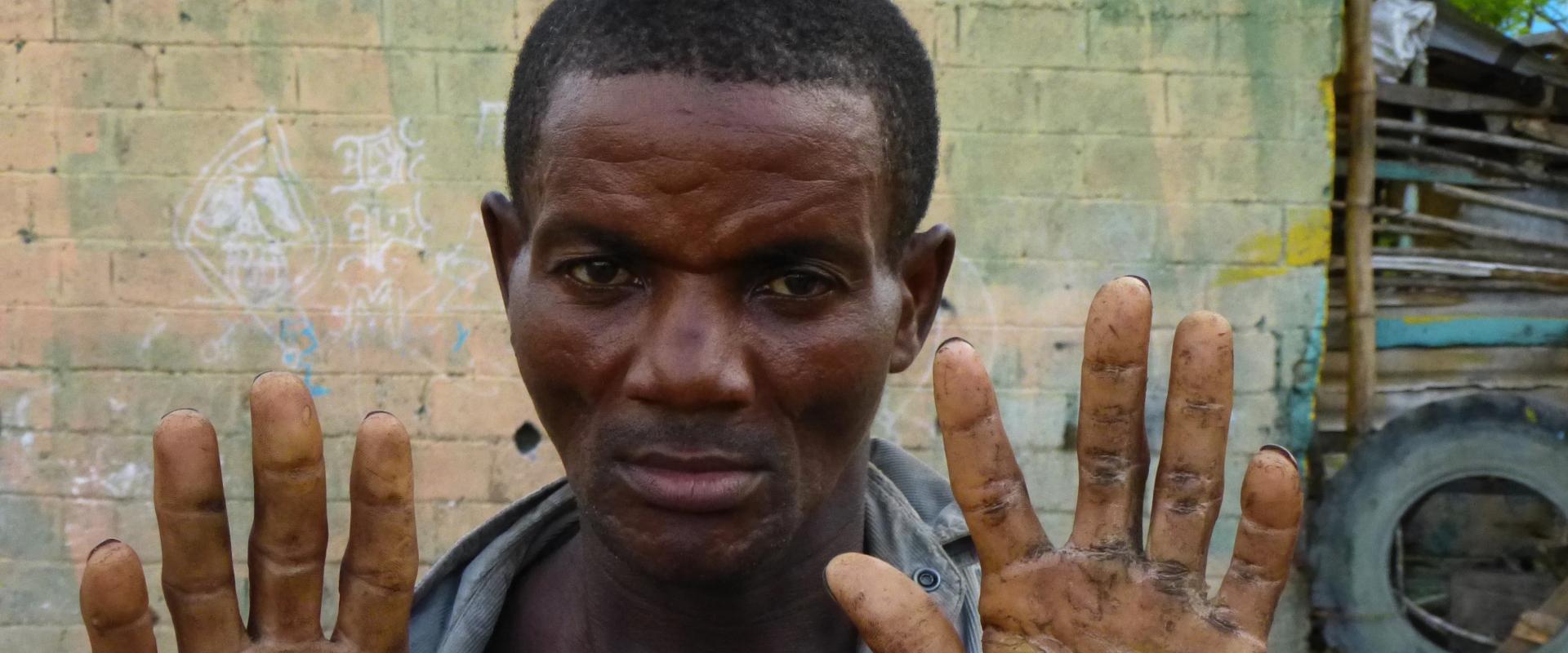 MADE IN JUSTICE
For a culture of human rights and respect for the environment in companies and in society
One of the assumptions shared by the international community for achieving the Sustainable Development Goals (SDGs) by 2030 is that "business as usual" is no longer a viable option.
Alongside competitiveness, businesses are now called upon to increase their citizenship role by reducing and compensating for their social, economic and environmental impacts, and taking full responsibility for the supply chains directly or indirectly controlled by them.
The promotion of a new cycle of development and new business models requires to design open, participatory and democratic decision-making processes, as well as to give citizens, public administrations and associations the tools to verify the implementation of the commitments undertaken and the contribution of companies to achieve the SDGs.
At the same time, it is necessary to update the economic thinking on which the current production model is based in a more "pluralistic" and interdisciplinary sense because it is from there that the values and practices, that distinguish being entrepreneurs, managers and policy makers, but also responsible and active citizens, originate.
Mani Tese's MADE IN JUSTICE program - created with the contribution of the Italian Agency for Development Cooperation, through the projects "New Business 4 Good" and "Change FASHION!" - aims to apply these two lines of action to the Italian context and, in synergy with initiatives conducted by other NGOs in Italy and Europe, to develop a true culture of human rights and respect for the environment in companies and in society.
The aim is to foster public understanding of the limits of "business as usual" and the virtues of new ethical and inclusive business models, involving civil society actors (profit and non-profit) in a path of dialogue and collaboration that can translate sustainability into daily practices for the benefit of workers, consumers and the most vulnerable groups.
To reach it Mani Tese intends to:
improve the skills of young people with global citizenship education actions that develop awareness of how much our consumption styles are linked to the ways of producing goods and services and therefore to their social and environmental impact
to help inform the public about the social and environmental risks of some global production chains and the power of influence that we have as consumers
improve the knowledge of international guidelines and Italian regulations on "sustainable business, human rights and the environment" and strengthen the capacity for intervention by professionals in the profit and non-profit world.
Campaigns, Paths, Networks
Do you want to activate?
Write to us and we will reply as soon as possible