Léa is 51 years old and the association she helped creating, Lompar, participates in the project "Innovative social enterprises and migrants participation for social inclusion in Burkina Faso" co-financed by AICS and Maria Enrica Foundation. She is a dynamic woman who divides herself between home, family and associations. One who never stands still, always ready to get informed and educated, aware that being a woman in Burkina Faso is not easy and if you don't give yourself a hand you can hardly succeed.
Because the African woman has to wake up at 4, prepare breakfast for the whole family (perhaps going to get water from miles away), wake up and wash the children, send them to school, then go to work in the fields, but always returning in time to prepare dinner and look after the family, eating quickly what is left when the others have finished serving themselves.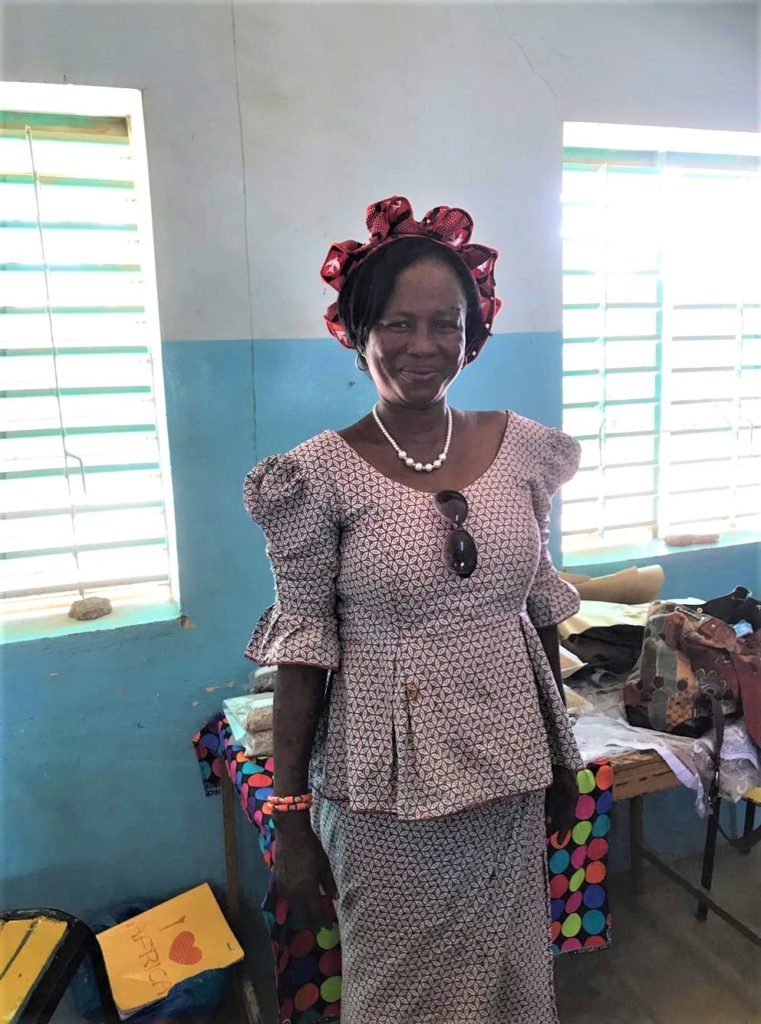 So Léa, together with 9 women, created the Lompar association, which means "la femme fait le foyer" (the woman is family), which deals with the processing and transformation of niébé, the local bean, with which flour she prepares a couscous that recently won a prize for innovation in the agri-food field of about 150,000 FCFA (about 250€). And if you think about it, it was a great success, the second in a few months, after the contribution received from the project, for an association that up to a year and a half ago had carried out its activities without any external support! In fact, Léa told me that participating in Mani Tese's call was a huge challenge, but she knew that, together with Lompar, she had the skills and resources to do it!
Now Léa can't wait that, thanks to the realizations they are doing (Mani Tese with the project is helping them to build a little house to be able to work in a sheltered and clean environment, to equip themselves with an oven, an solar-powered dryer and other material useful for processing), all the women who work for Lompar can get out of poverty, pay school for their children and buy a motorcycle and maybe even a car!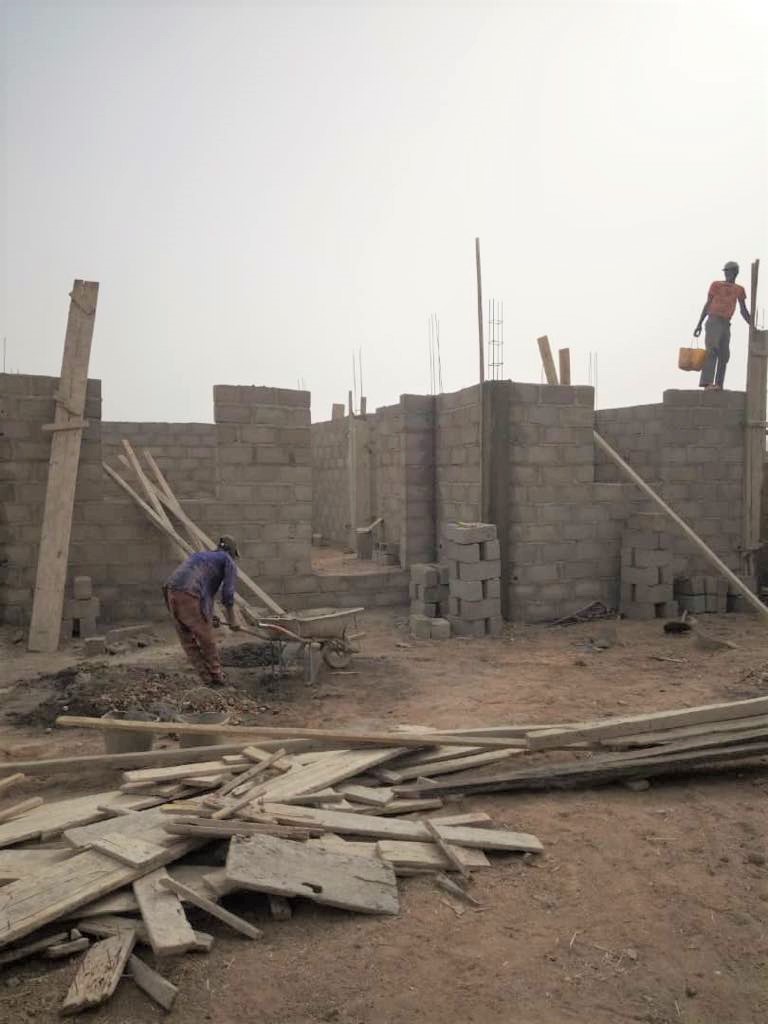 When she talks to me her eyes shine and I can understand that Léa is really seeing her dream come true and she feels great satisfaction and happiness for having made it this far.
She tells me that she wishes all of us (managers of Mani Tese, but also to the members of the other collective organizations involved in the project) to always have work to do, never to remain idle, because if you work you prosper and you live long. And then she obviously wishes peace, for us and for all of Burkina Faso.