We are in Tigninti, a few kilometers south of Natitingou. Here the proximity to the city creates a strong pressure on the environment: trees are cut down to produce coal and the resulting environmental damage is in no way offset by the modest economic benefits.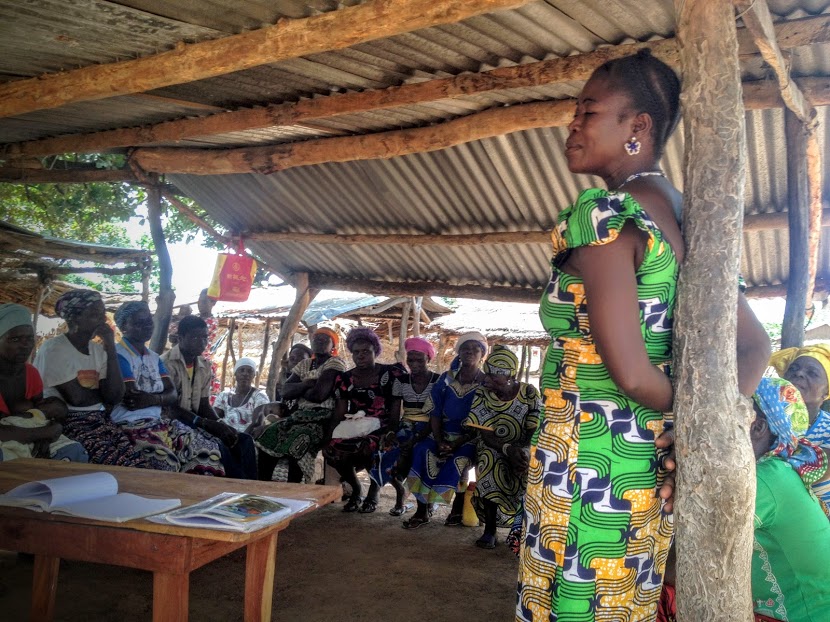 In these villages, the activation of local agri-food networks therefore represents not only an important economic diversification but also a form of environmental protection.
The proximity to the asphalt road facilitates the connection with the city and therefore commercial activities, but it seems to weaken social cohesion: the groups we meet are more recent and fragile than those of the past days.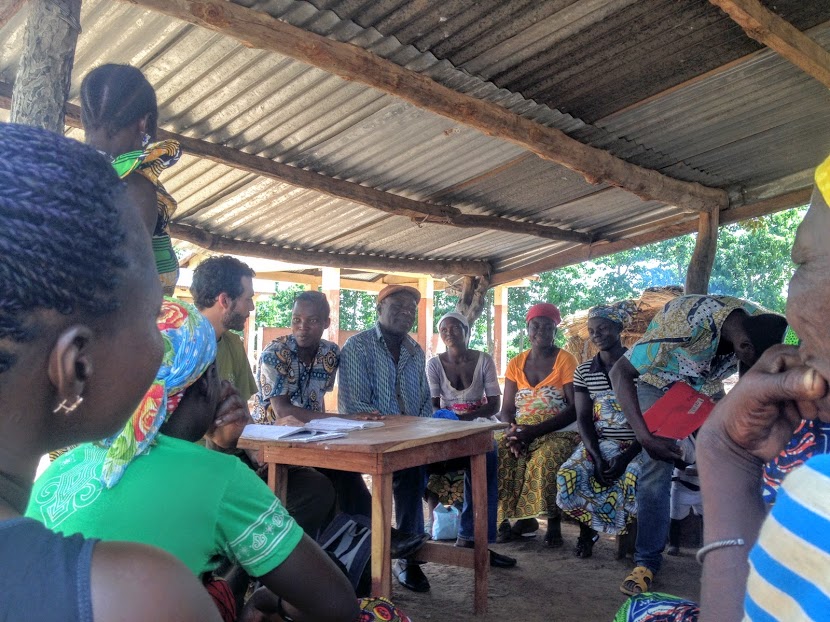 Next to the gari, here women also sell a kind of "tofu", derived from the processing of soy. In this area, soy is a growing cultivation, also because there is a growing demand from the oil production industries which until recent years used cotton seeds and which now, with the crisis of "white gold" are forced to look for alternatives.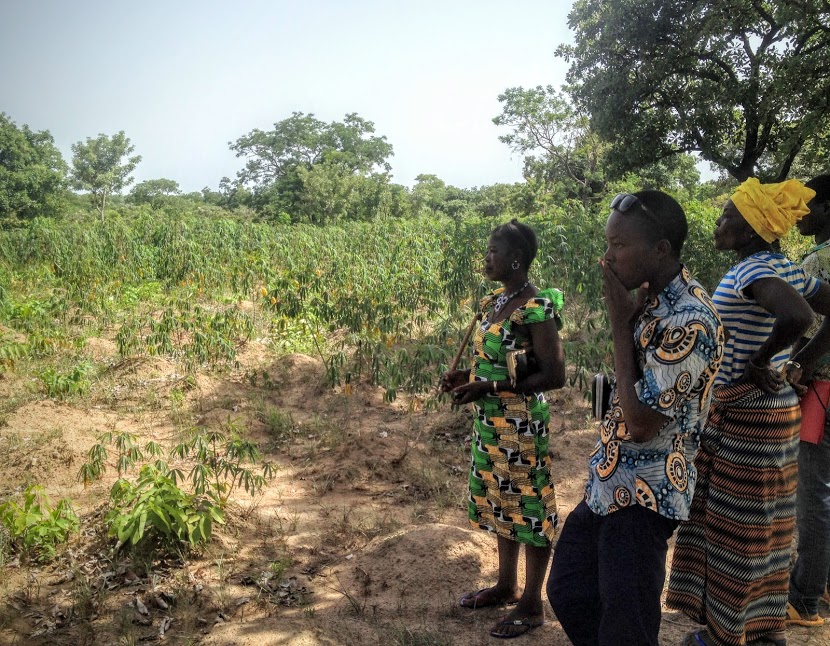 (Diary from Benin, Day 4 – Curated by Valerio Bini, Mani Tese's President, and Paolo Santagostini, researcher in geography and doctoral student at the University of Paris VIII)