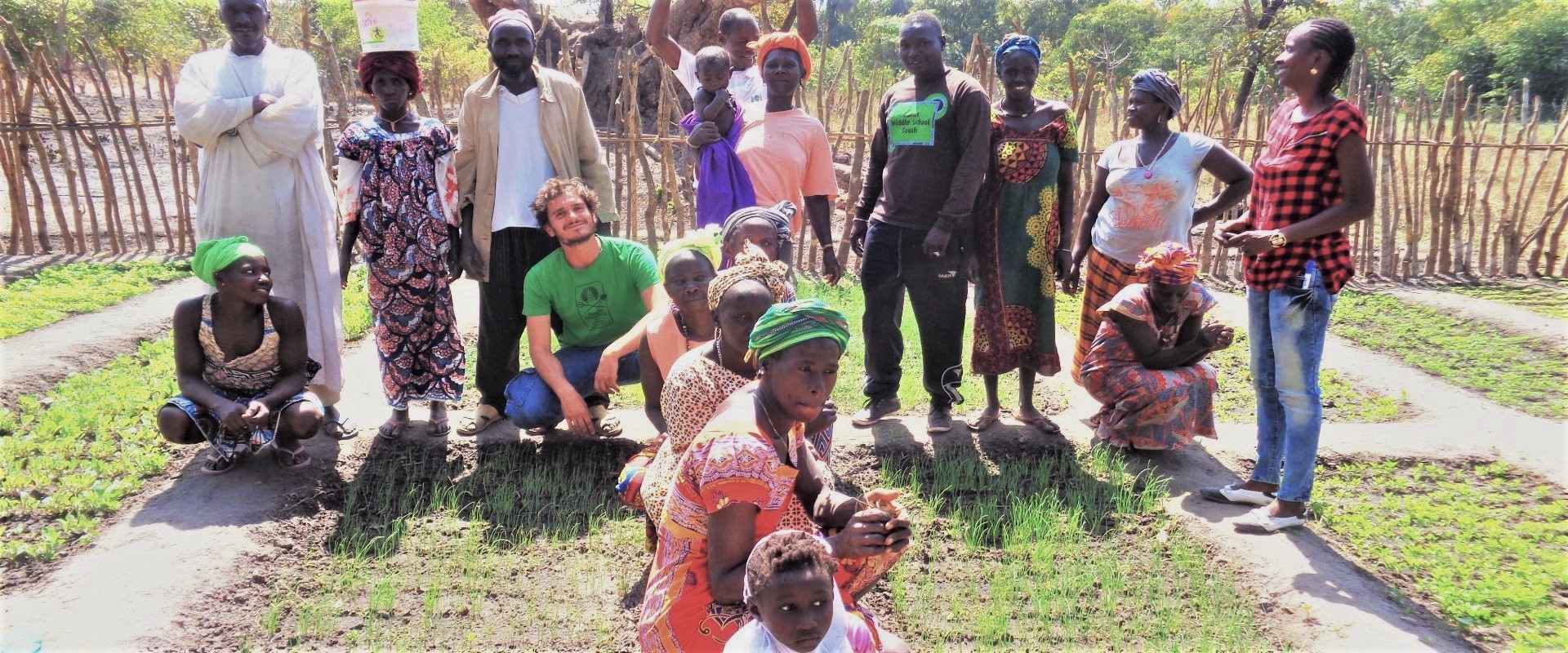 HELP THEM NOT TO ESCAPE
With Matteo and young Africans to prevent the dangers of migration
Our aid worker Matteo Anaclerio is in Guinea Bissau to collaborate on an important project that aims to combat the causes that push young people to make the risky choice of irregular migration.
The objectives are ambitious: to change the often erroneous and little aware perception of the migratory choice by young people and to promote employment opportunities that allow a dignified life in the context of origin, thus representing a valid alternative to departure. The project also favors female empowerment so that effective equality between men and women is developed.
Follow Matteo's work here on the website and on our social channels through the hashtag #AiutaliANonFuggire and help us spread it!