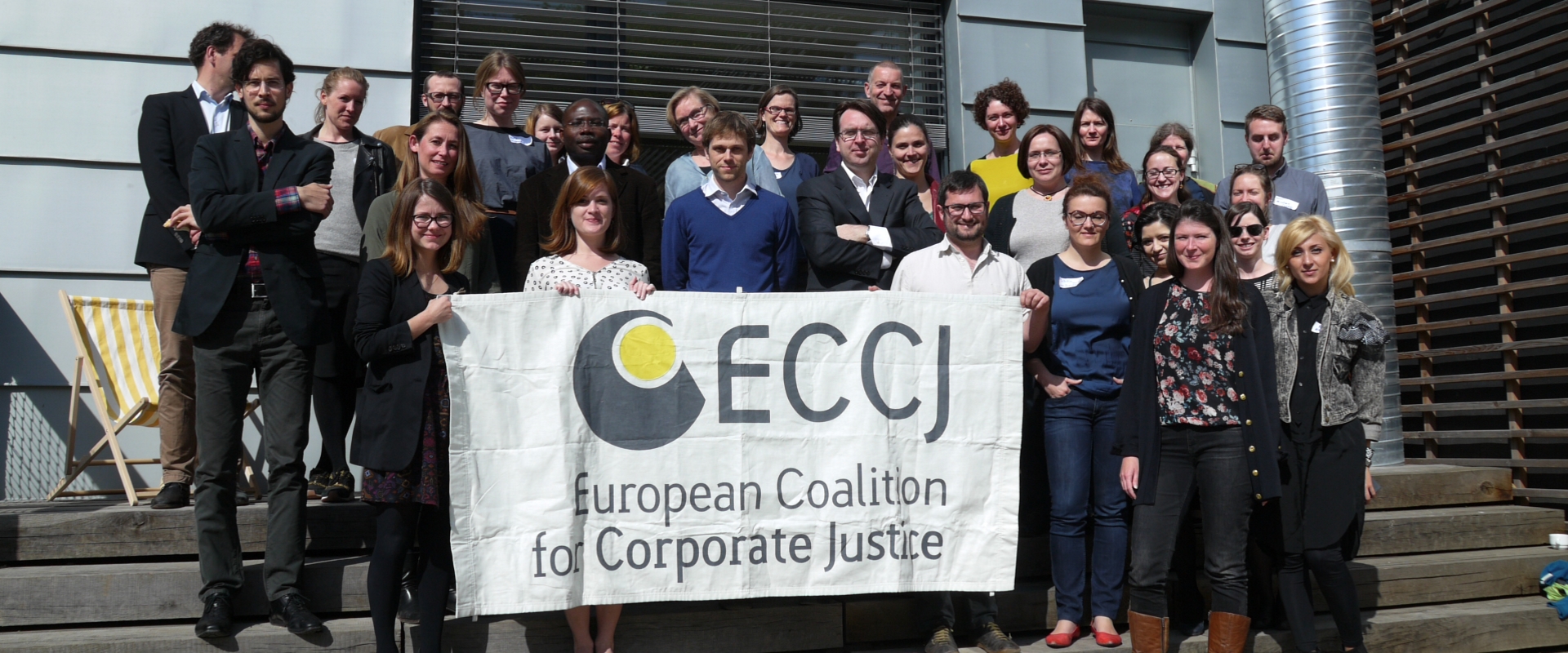 EUROPEAN COALITION FOR CORPORATE JUSTICE
The European Coalition for Corporate Justice (ECCJ) was born in 2006 with the aim of promoting European standards capable of making companies responsible for their environmental and social impacts, guaranteeing full transparency on their industrial and commercial activities and guaranteeing access to justice by victims of corporate practices that do not respect human rights.
ECCJ brings together national campaigns and platforms of NGOs, trade unions, consumer associations, research institutes and universities, which represent a total of 250 organizations from 15 countries, including Mani Tese, currently the only Italian member.
What we do and why
The 2017-2020 strategic program includes the following objectives:
promote EU legislation (directive or regulation) that includes mandatory "due diligence" on human rights and the environment, following the example of the French law on "duty of supervision";
promote the extension of the application of the directive on non-financial information, in terms of both the risks analyzed and the type of companies involved and asking for the use of homogeneous and comparable reporting models;
promote the strengthening of the current European remedial mechanisms (judicial or extra judicial) for foreign individuals and communities who believe that their fundamental rights have been violated by a European company;
ask the Commission and Member States to participate constructively in the work of the UN Human Rights Council which is drafting a "binding international treaty on business and human rights".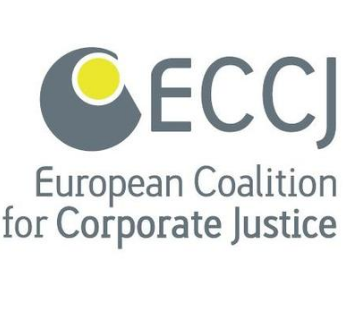 Latest actions
Launch of the new "BHRinLaw" website to map the initiatives of the states on "corporate accountability" and access to justice.
Publication of the study "Key Features of mandatory Human Rights Due Diligence legislation" with analyzes and recommendations to issue effective and complete laws on mandatory "due diligence"
Campaign's videos