Chandran Sean* is 13 years old and the youngest of six siblings. He was born in the city of Beanteamlavey, Cambodia, into a very poor family. His father died when Sean was only one year old and his mother, driven by poverty, in 2015 decided to migrate to Bangkok with her son. His dream was to accumulate enough money to build a house once they returned to Cambodia. However, being an illegal migrant, Sean's mother couldn't find a decent job and was forced to beg on the street with her son.
Thai police arrested them both one day. Sean and his mother stayed for two days in the police station, then they were separated and Sean was sent to a center for minors in Banphumvet, where he remained for about a year before being repatriated to Cambodia via the Poipet border. There he was taken over by the organization Damnok Toek, a partner of Mani Tese in the project "Safe children in Cambodia".
Upon arriving at the Poipet reception center run by Damnok Toek, Sean was experiencing mental development delays and was visibly traumatized. He had frequent panic attacks and was very taciturn.
In the Center, Sean was able to receive important psychological support. He also took part in art therapy sessions and began attending non-formal education classes. After about a year of stay, now Sean has adapted to the new conditions of community life and is serene: he plays with the other children and enthusiastically participates in all group activities such as crafts, gardening and drawing. He has learned to read and write and, in the Damnok Toek library, has numerous books at his disposal.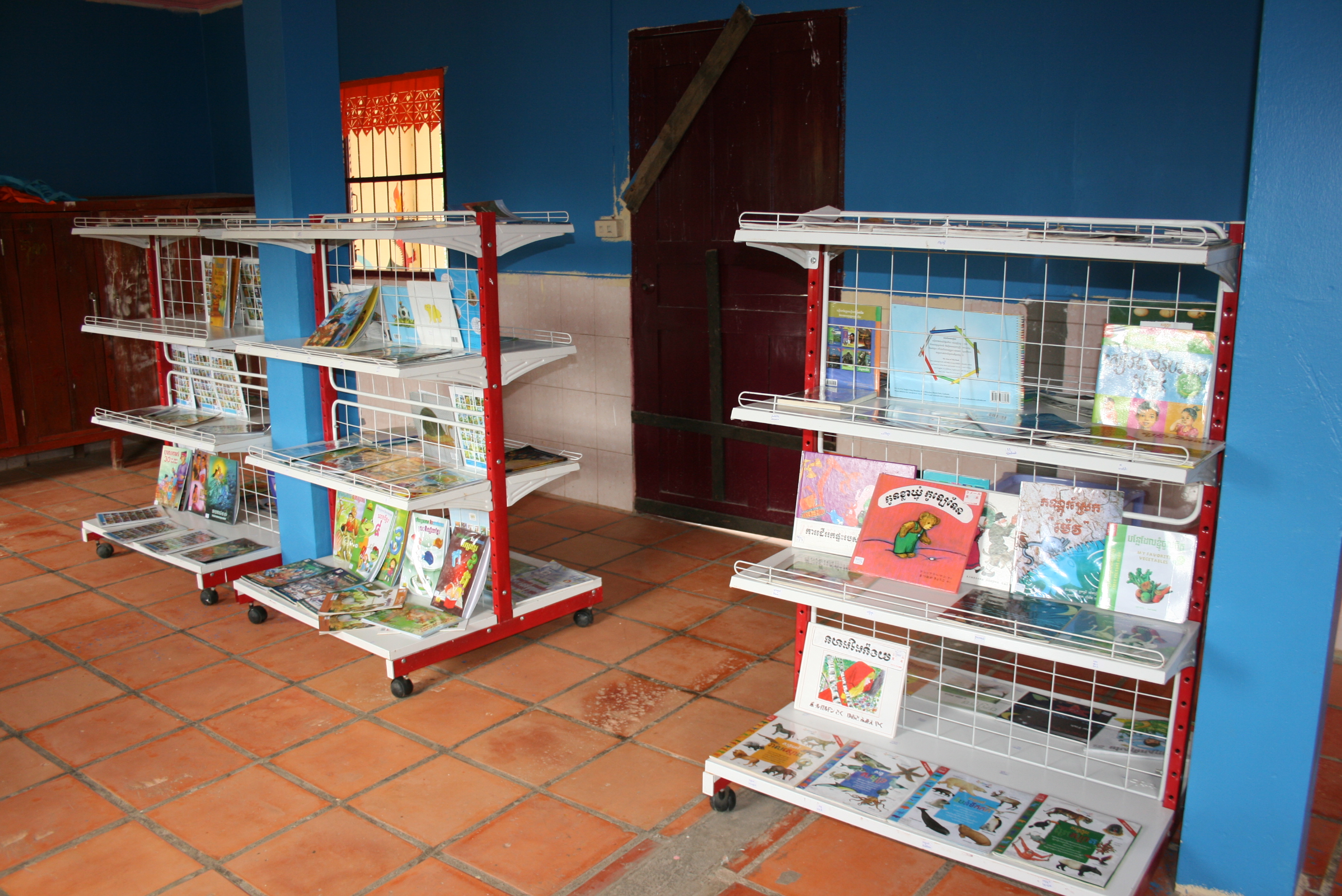 When he grows up, Sean would like to become a mechanic and help his family. His dream is the same that prompted his mother to migrate to Thailand: to build a house where they can all live together.
Sean's mother currently lives in the vicinity of Poipet, but prefers her son to stay in the Damnok Toek Shelter Center. His living conditions are not stable. He often crosses the border into Thailand and stays in the country for several months to make some money. Sean's brothers also live in a difficult situation and can't take care of the boy. The older brother is the only one who has a stable job and already uses a large part of his salary to help other family members.
In this situation, Sean would risk being forced to go back to begging again.
Damnok Toek's social workers continue to stay in close contact with Sean's mother and siblings and have devised a path to ensure that he can return to live with them in the coming months. Meanwhile, Sean will remain in the Shelter Center, a safe and secure place to grow up.
*Invented name to protect the privacy of the child.