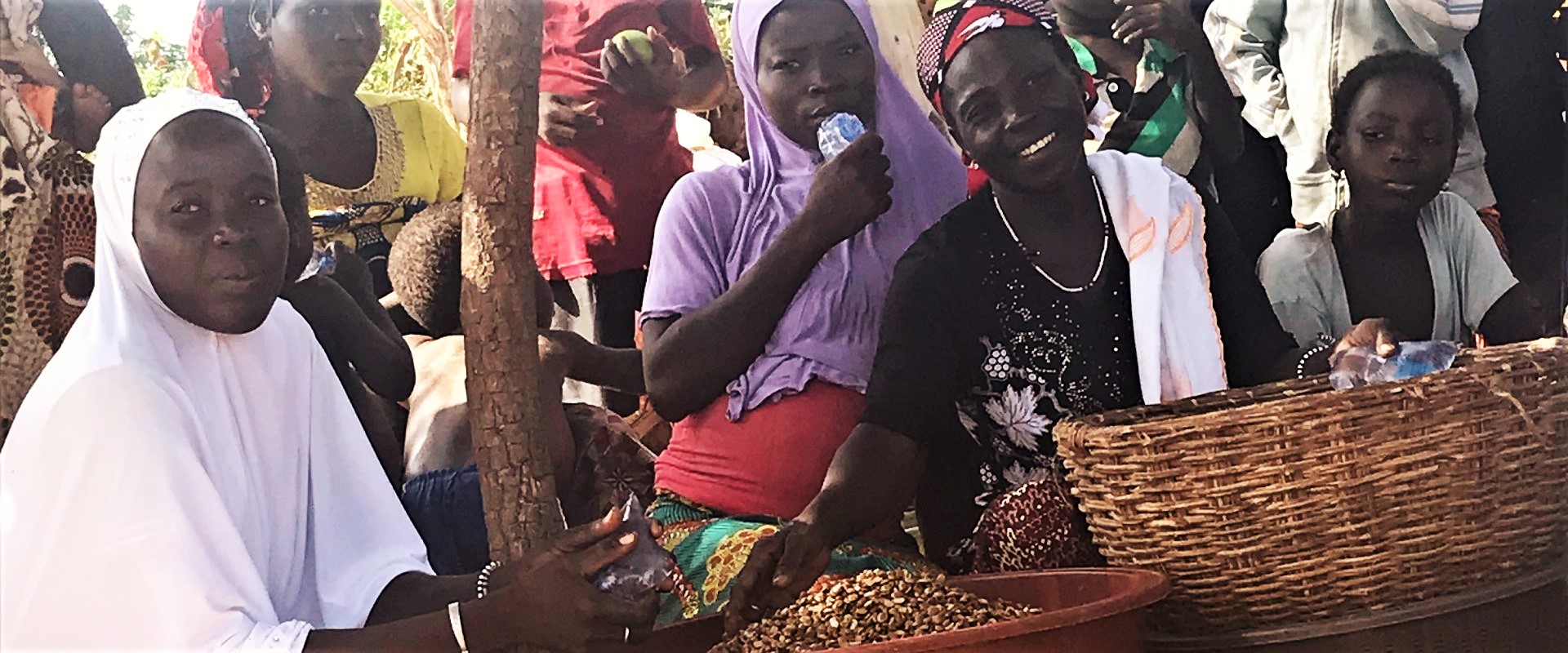 THE CHALLENGE OF GROWING TOGETHER
Stories of determined and sustainable entrepreneurs in Burkina Faso
In rural areas of Burkina Faso, 90% of the people live below the poverty line. Among the causes of this condition there are certainly the shortcomings of an agricultural sector very tied to tradition and which is struggling to innovate.
Mani Tese, with the project "Innovative social enterprises and participation of migrants for social inclusion in Burkina Faso" co-financed by the Italian Agency for Development Cooperation and Maria Enrica Foundation, wants to contribute to the improvement of the living conditions of the rural population favoring the development of productive, entrepreneurial and innovative activities, enhancing local and agro-ecological agricultural production and promoting the involvement of women, young people and migrants in Italy.
The project also aims to promote quality products from small local producers who are unlikely to be placed on the market.
The project is carried out by a vast partnership of which Mani Tese is the leader and which includes other Italian companies such as the ACRA Foundation, Chico Mendes ONLUS SCSRL, the Center for International Political Studies (CeSPI), Ital Watinoma and the Municipality of Milan, and reality of Burkina Faso such as the Municipality of Ouagadougou, the National Federation of Rural Women of Burkina (FENAFERB), the National Federation of Agro-Food and Processing Industries of Burkina (FIAB) and the Watinoma Association.
In this blog we want to tell the stories of producers and entrepreneurs who, thanks to the support of the project, are growing their businesses and the future of their communities.