This morning we met Kader Toko, Director of the "Promotion of supply chains" sector of the local structure of the Ministry of Agriculture. The aim of the meeting was to understand the situation of cotton in the region.
Until 2004, in fact, cotton was a very profitable crop, but the lowering of the price on international markets and a crisis in the national management system led to the abandonment of this crop by many farmers. For many families today, the cultivation of food products such as cassava represents a response to the failure of export agriculture.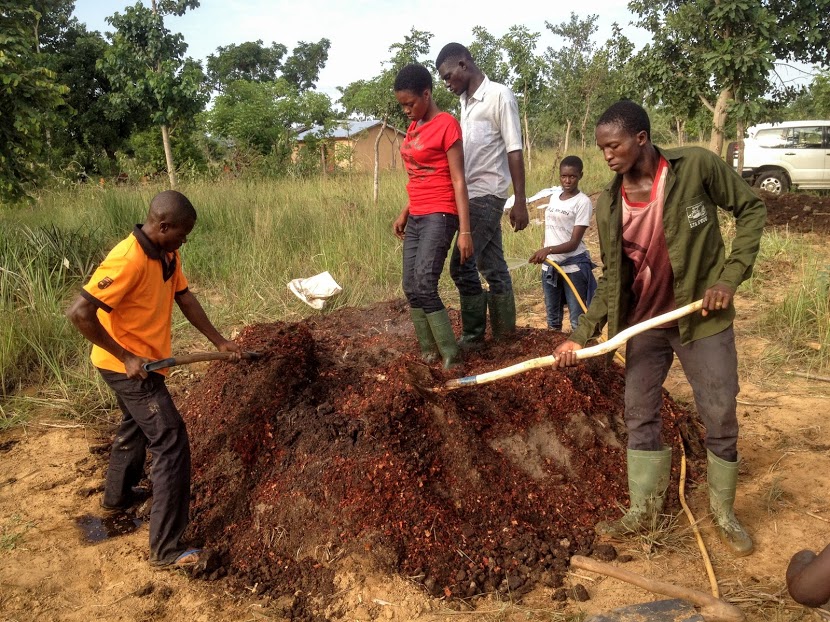 In the afternoon we went to visit Emmanuel N'Tcha, an organic farmer and local Slow Food contact. Emmanuel's story shows that organic farming is not a luxury for rich countries, but a real possibility for everyone, and as he himself told us it represents "the future of agriculture".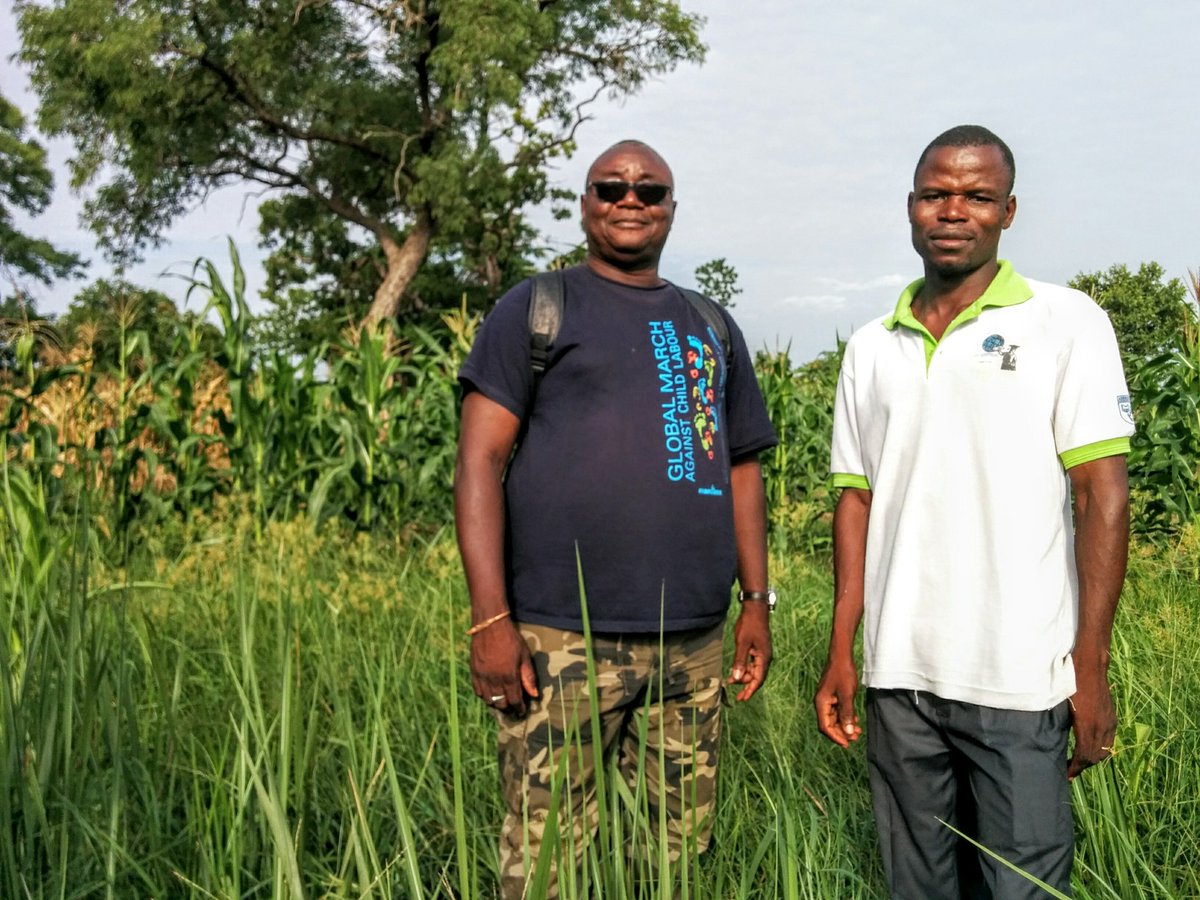 (Diary from Benin, Day 2 – Curated by Valerio Bini, Mani Tese's President, and Paolo Santagostini, researcher in geography and doctoral student at the University of Paris VIII)