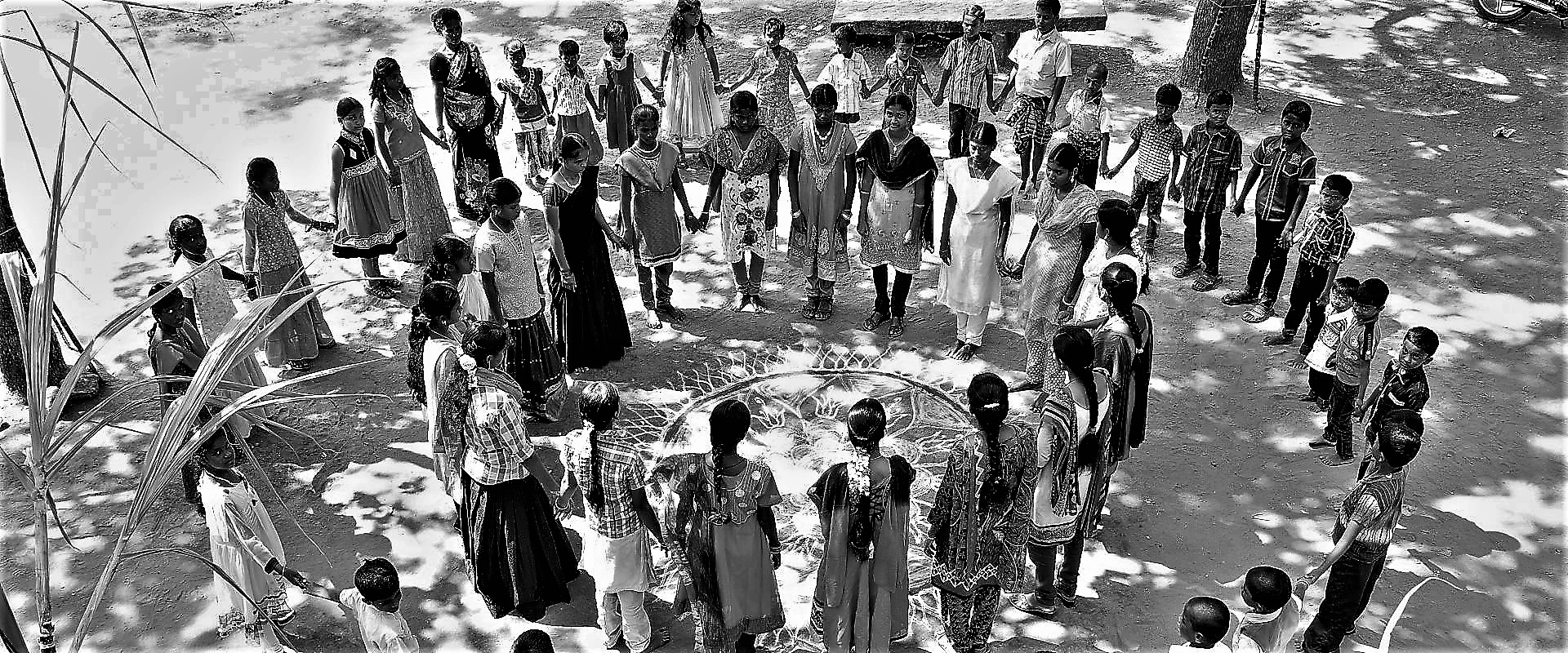 Federation
We are present on the Italian territory with associations, cooperatives and local groups
The great family of Mani Tese is composed by many realities, all united in a common commitment for justice.
On 25 November 2017, the eleven juridical entities born from Mani Tese concluded a path of discussion and reflection giving life to the Federation Mani Tese.
The Federation was born from the need to enhance this articulated system of associations, NGOs and cooperatives, improving their operational coordination and broadening the vision and design of Mani Tese as a whole.
Objectives: to develop the capacity to work together and to synthesize international cooperation action and projects in favour of inclusion and sustainability in Italy; to amplify the campaigns and initiatives implemented by the partners and promote policies of equity and sustainability on the Italian territory; to implement actions aimed at contrasting social unrest by promoting inclusion, citizenship and volunteering.
We want to give voice to the action of Mani Tese in Italy, dare to trigger changes in our society and open new horizons for our commitment for justice!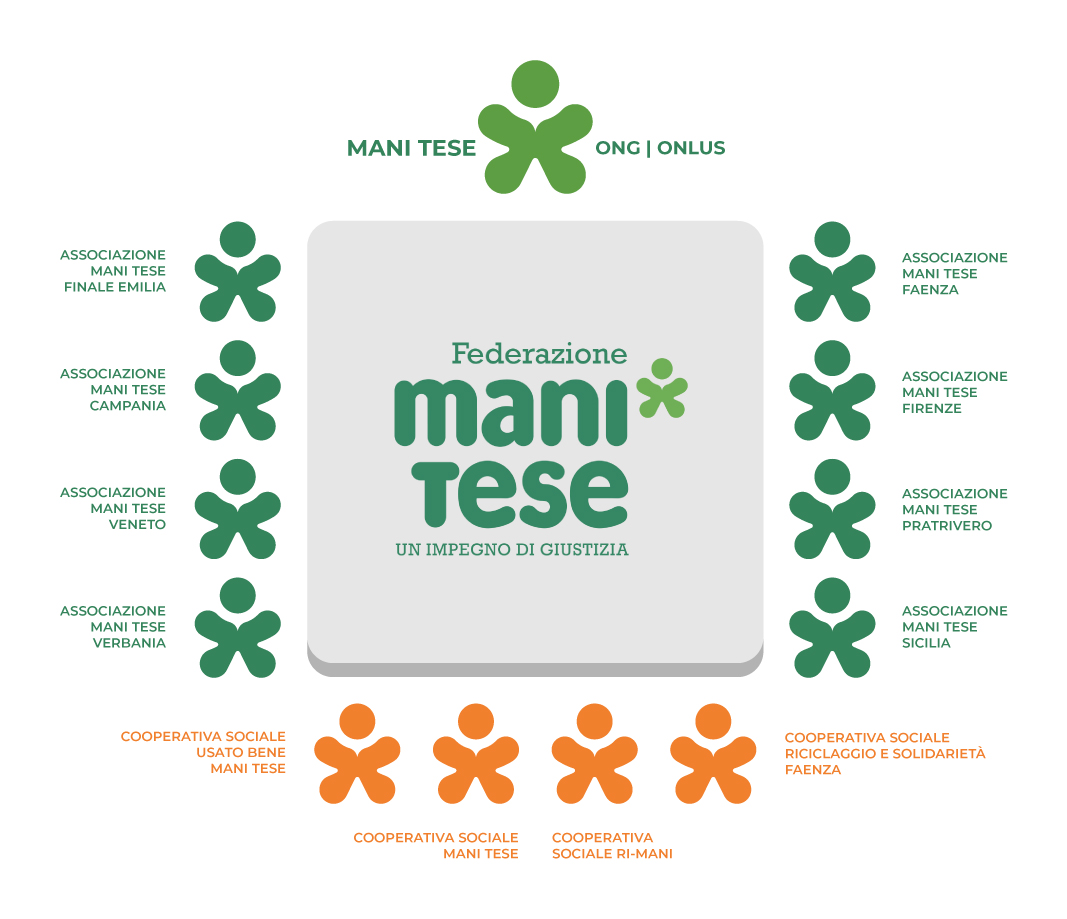 President of the Mani Tese Federation
My name is Stella Mecozzi, I was born in Romagna and I have been a Mani Tese volunteer for almost twenty years in the Rimini group. Right from the start, I was overwhelmed and captivated by the philosophy of the Association, its approach to international cooperation and the strength of its values, which are always […]
THE BOARD OF THE MANI TESE FEDERATION
President of the Mani Tese Federation
My name is Stella Mecozzi, I was born in Romagna and I have been a Mani Tese volunteer for almost twenty years in the Rimini group. Right from the start, I was overwhelmed and captivated by the philosophy of the Association, its approach to international cooperation and the strength of its values, which are always […]
Board of Mani Tese Federation
My name is Rosario Raciti, I am 49 years old and I live in the province of Catania. I have been working with Mani Tese since 1997, first as a volunteer, then as an operator of the local Mani Tese Sicilia and finally as president and operator of the social cooperative Ri-Mani. I have been […]
Board of Mani Tese Federation
I am Samuele Degli Innocenti and I believe in Mani Tese. I graduated in Political Science with a thesis on emotional factors as triggers of the war in Bosnia-Herzegovina. I have always been a Mani Tese volunteer at the Florence office. I started running around as a child in the market, then I did summer […]